You are registered- Awesome!!
What's next?
To make sure you and all your kids will get your race bibs together, you must register everyone in this web session. Do not close your browser or leave this site until you have completed this process and registered everyone for your team.
Once registered, you will recieve a confirmation email for each team member - be sure to check your spam folders.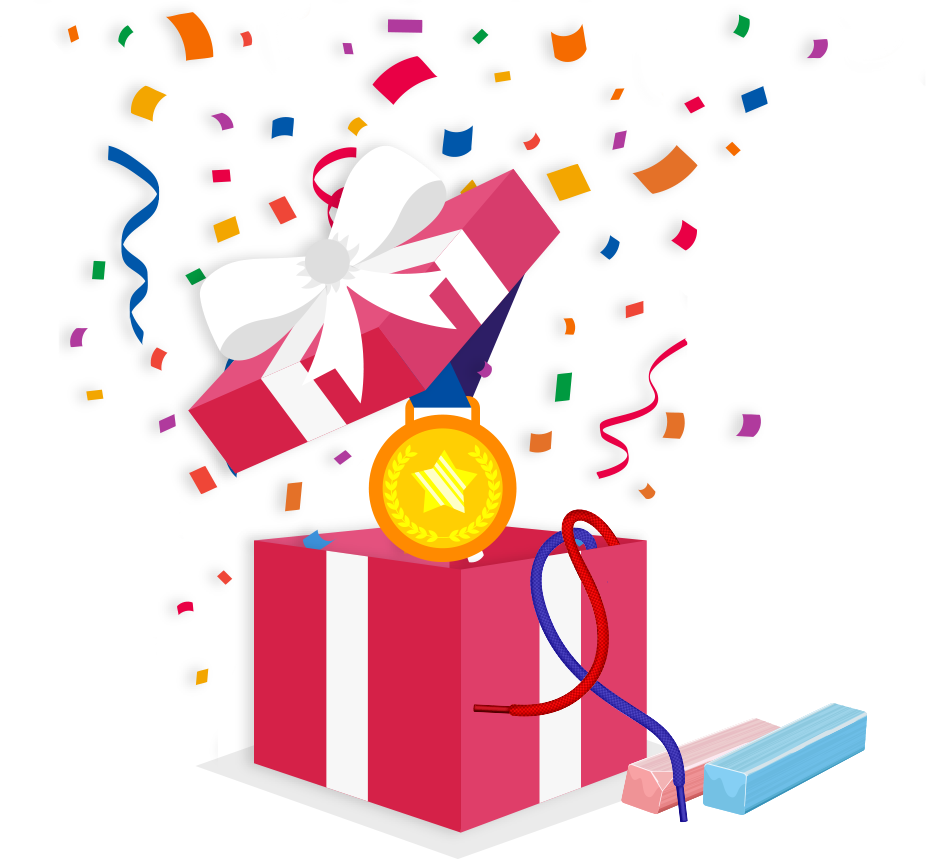 Kids Run Fun Pack
We have a fun pack to get ready for the race which includes sidewalk chalk, shoelaces, medals and more!
Visit the printables page
Print out a race bib, color in your own medal and for other family fun activity sheets!
Join our Facebook event
Learn about new race practice ideas, giveaways, and more!