What We're About...
A healthy community benefits everyone who lives in it. The Independent Health Foundation focuses on providing the Western New York community with the support and resources people can use to lead healthy lifestyles - today and in the future.
Through our programs, seminars and events, our goal is to:
Promote positive healthy changes and behaviors in our community.
Provide health education and wellness screenings to underserved populations.
Empower individuals to become educated health care consumers.
Collaborate with local schools, community groups and businesses.
Check out our Signature Programs & Events:
Other Programs & Events
In addition to our signature programs and events, the Foundation provides additional opportunities to learn more about your health through a variety of free events, such as colon cancer screenings, diabetes education classes and mammography screenings.
To see what programs are happening this month, view our Calendar of Events.
Sponsorship Opportunities
If you are interested in being a partner to help us create a healthier Western New York, please use one of our sponsorship forms to make a donation: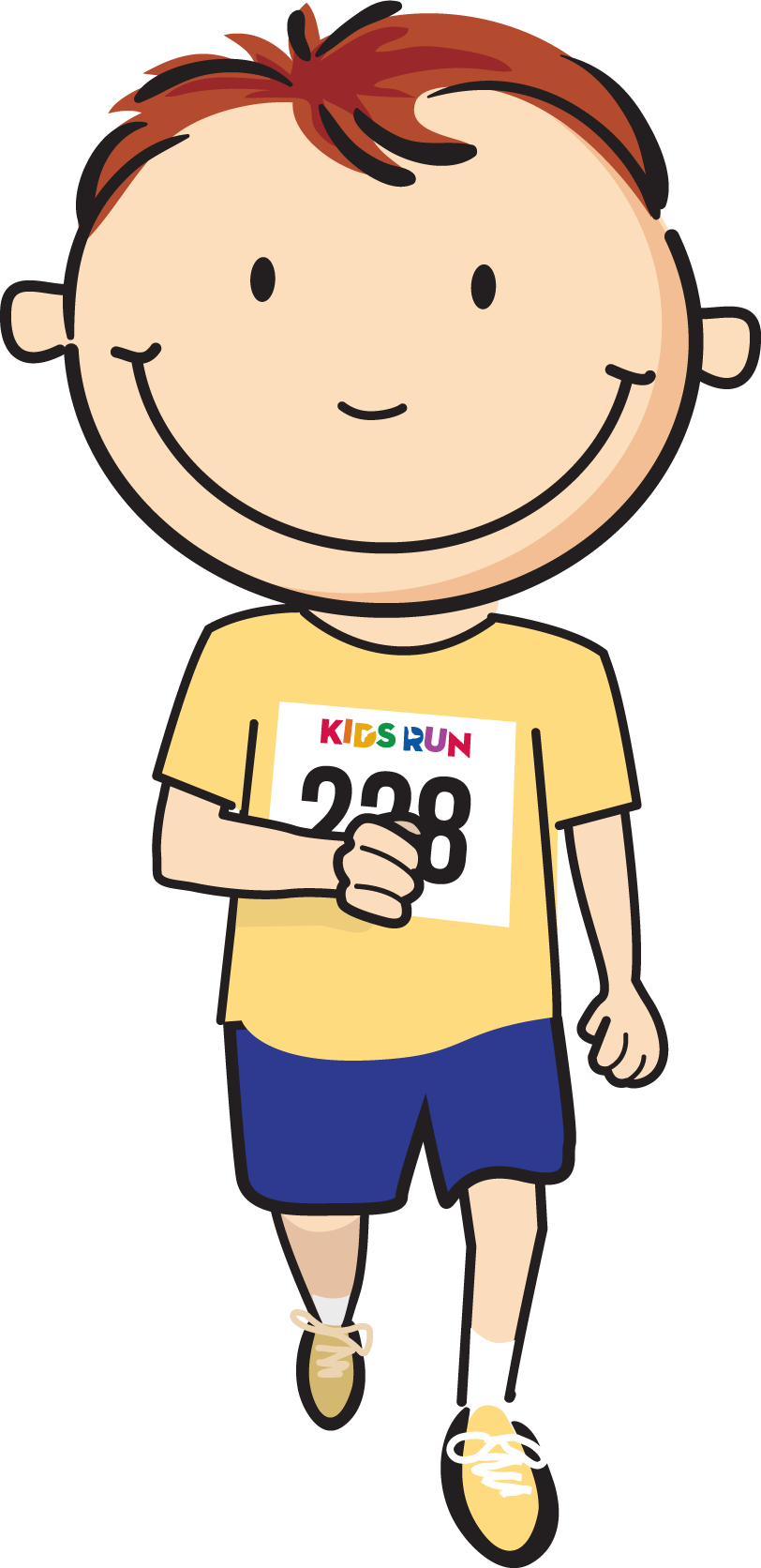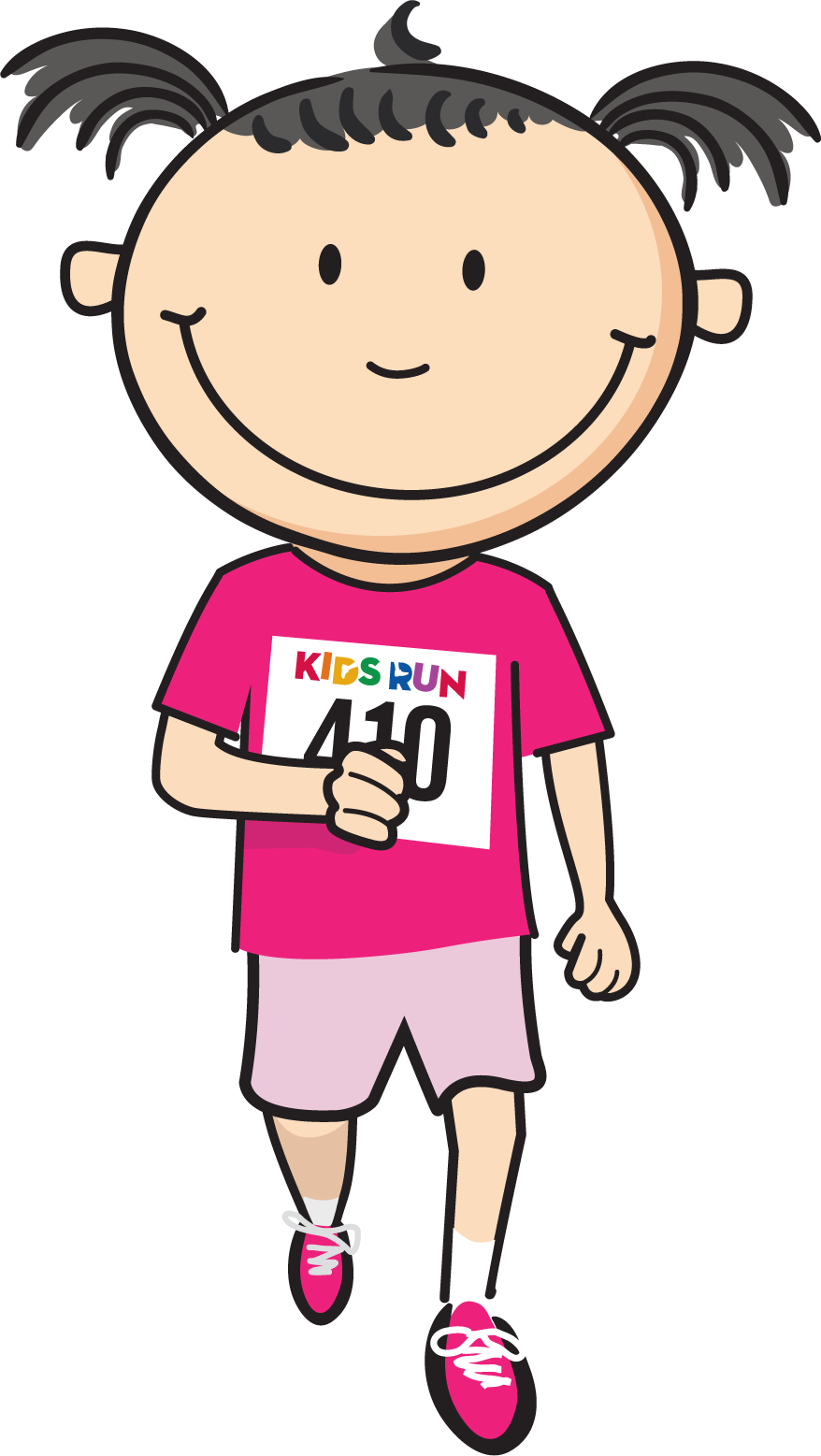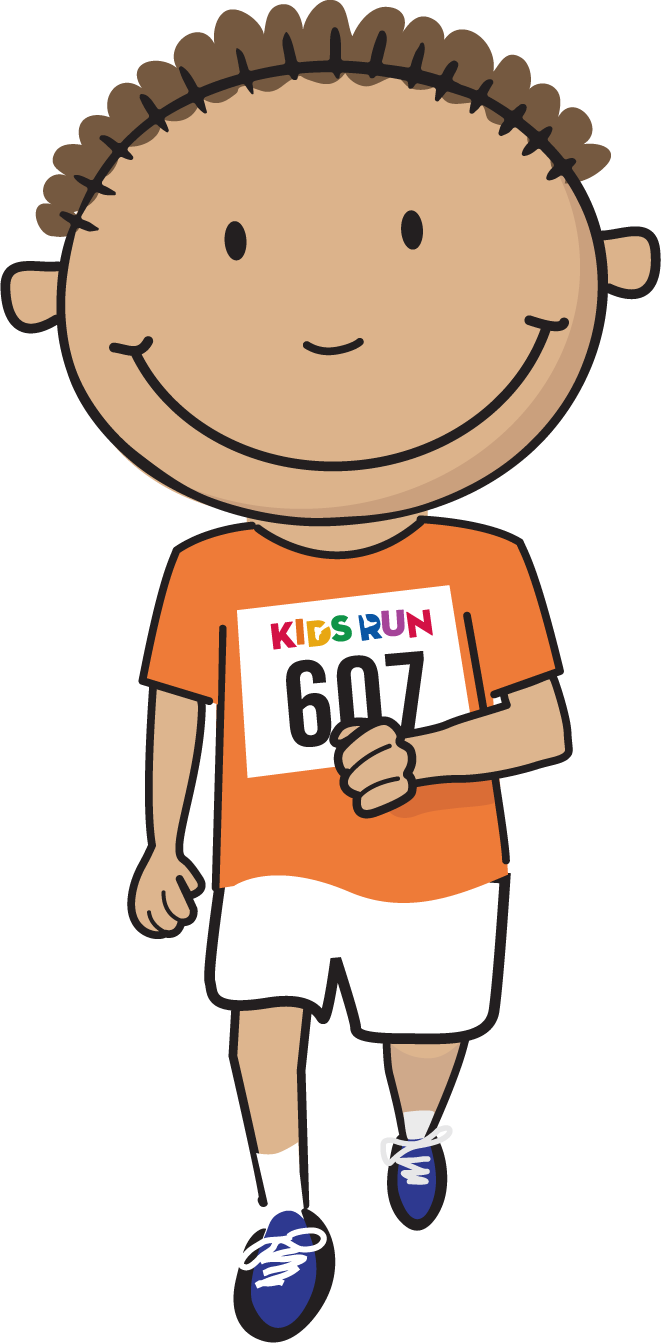 Volunteer With Us!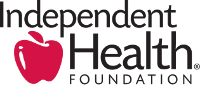 You can make a difference in our community by volunteering your time and energy to one of our events.
Call us at (716) 635-4959 or complete the form below to see how you can get involved.
---
Questions?
If you have questions about our programs or events please please complete the form below.
or
call us at (716) 635-4959.
You can keep up with all the latest information about the Foundation on our Facebook page.