fuel up for Kids Run!
It takes a variety of nutrients to perform your best!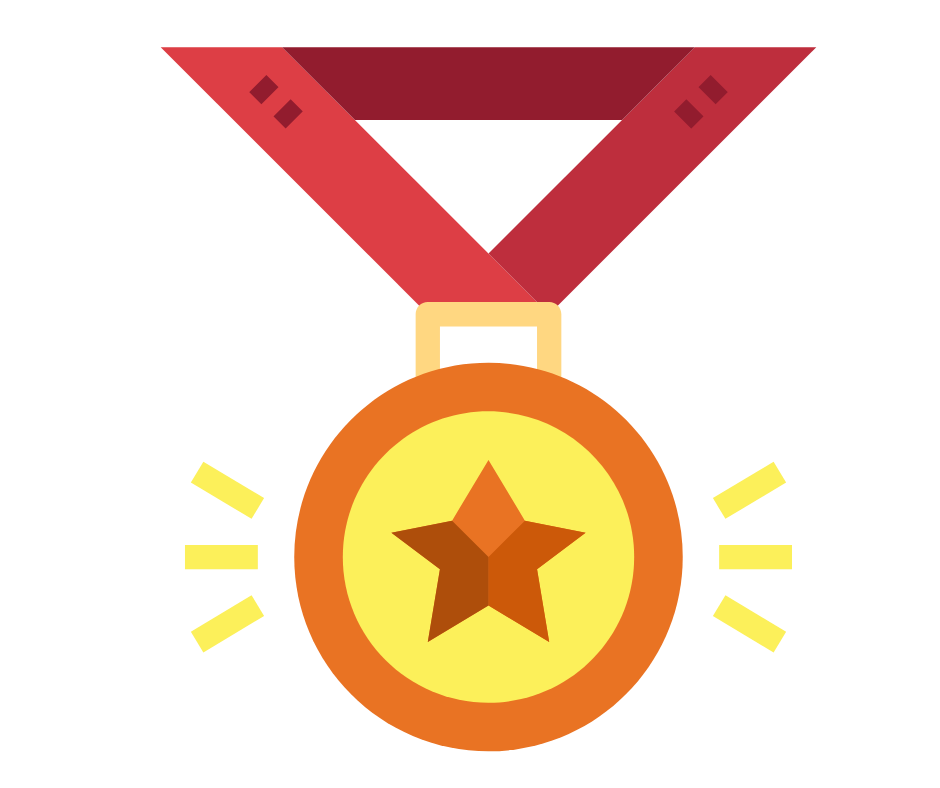 Calcium

Help build strong bones! Great sources include low-fat milk, cheese, yogurt and dark leafy green vegetables like broccoli!

Protein

Protein helps builld and repair muscles! Great sources include fish, lean meats, dairy, nuts, beans and soy!

Iron

Helps give you oxygen to your whole body! Great sources include lean meat, salmon, chicken, eggs, fortified whole grains and dried fruits!

Carbohydrates

Carbohydrants give you energy and fuel your body! Great sources include brown rice, whole grain cereals, pastas and lots of fruits and vegetables!
All meals leading up to your race are important too!
Breakfast

Low fat yogurt with granola and sliced strawberries
Whole grain cereal with low-fat milk and banana
2 slices whole wheat bread with peanut butter, orange and Greek yogurt
1 cup cooked oatmeal with nuts, dried fruit and low-fat milk

Lunch

Burrito on whole grain wrap with beans, low fat cheese, lettuce and tomatoes
Turkey or peanut better and jelly sandwich on whole grain bread, low fat yogurt, and carrot sticks

Dinner

Whole wheat pasta, red sauce, lean ground meat and salad
Grilled chicken, steamed rice and vegetables
eat and drink healthy meals, snacks and water throughout the day!
Pre-Race Ideas:

Fueling your run and carrying you through to your post race celebration!

Eat a larger meal 2 hours before you plan to race and a smaller snack 30 minutes before!

Mini bagel with cream cheese
Whole grain english muffin sandwich with egg, slice of lean ham or turkey and reduced fat cheese
Greek yogurt parfait
Fruit smoothie
Egg muffins

Post-Race Ideas

Congratulations on your race! You did it and now it's time to celebrate!

Refresh yourself with a healthy snack and make sure to rehydrate with water!

Energy balls
Whole grain granola bar
Peanut butter/almond butter sandwich with natural fruit jam
Low-fat plan or chocolate milk
Banana, orange or apple slices
Great Job!